Visit
We are fortunate to be one of the few remaining farms in Nassau County and are happy to be able to provide an agricultural resource to our community. We welcome visitors to our farm; however, we want to be clear we do NOT offer pick your own and we do not have any animals. You are welcome to walk around our farm and grounds.
Getting to us
We are located at 91 Hegemans Lane in Old Brookville, 10 minutes north of the LIE (41N) and Northern State (35N)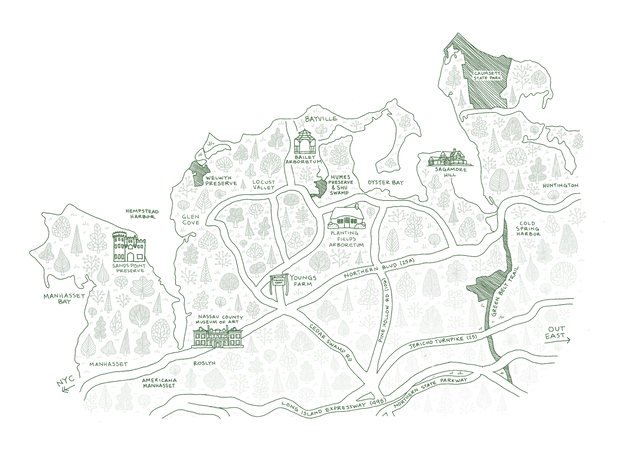 Hours
Open Daily - 10am to 5pm
**Labor Day 9/4/23 - 10am to 3pm**
We are open every day with the exception of some holidays - Thanksgiving Day, Christmas Day, New Year's Day, and Easter (and sometimes the day after those holidays too).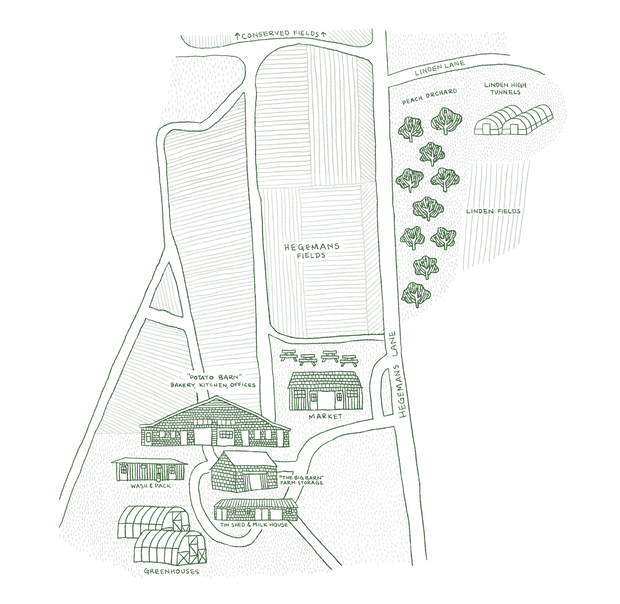 Our market specializes in selling high-quality fruits and vegetables, from our own farm and from our organic and local partner farms. Our on-site bakery creates pies, breads, cookies, muffins and biscuits daily from scratch, and our kitchen produces soups, pot pies, quiches, jams, preserves, sauces, and dips.
TOURS AND VOLUNTEER OPPORTUNITIES
At the moment we do not offer scheduled volunteer opportunities or tours. However, we can occasionally accommodate requests. Please submit your request to info@youngs.farm.